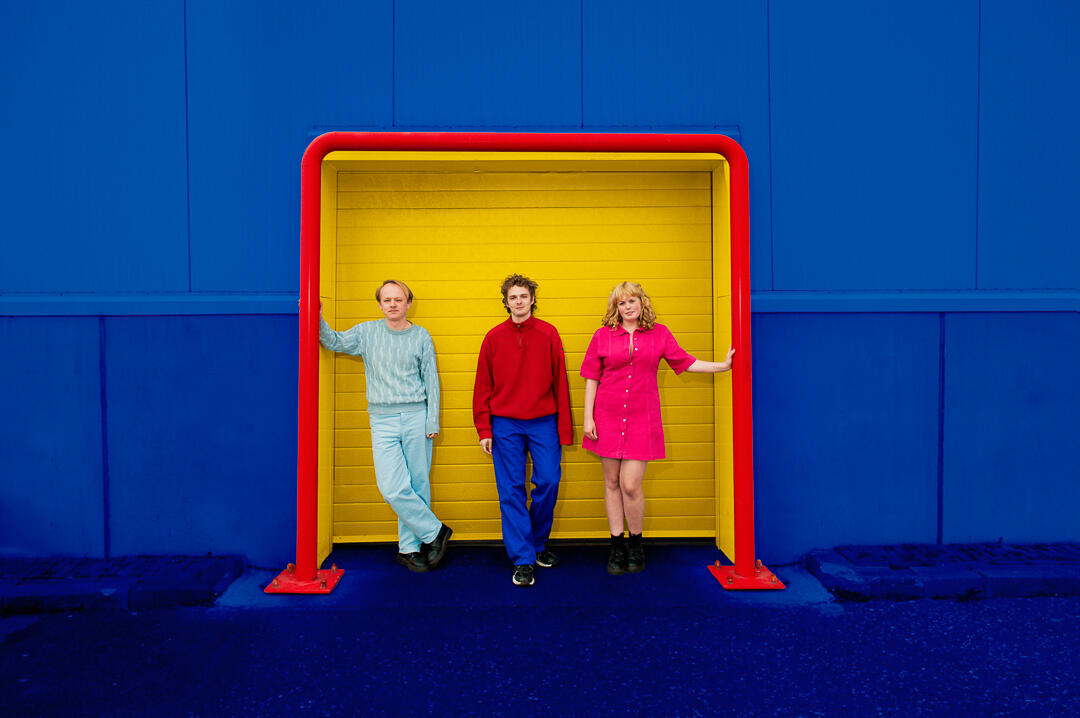 PIP BLOM
Welcome to PIPBLOM.COM, the site of the Dutch indie quartet with the same name.

After the release of our debut album Boat (2019), we're now getting ready for follow-up Welcome Break that will be released on Heavenly Recordings on October 8th 2021.
>>> Pre-order
Looking for tickets for the Welcome Break 2022 tour in the UK and Ireland?
>>> Get them

Do you want to follow news about releases, all international gigs, and more? Have a look at our Mobile Home!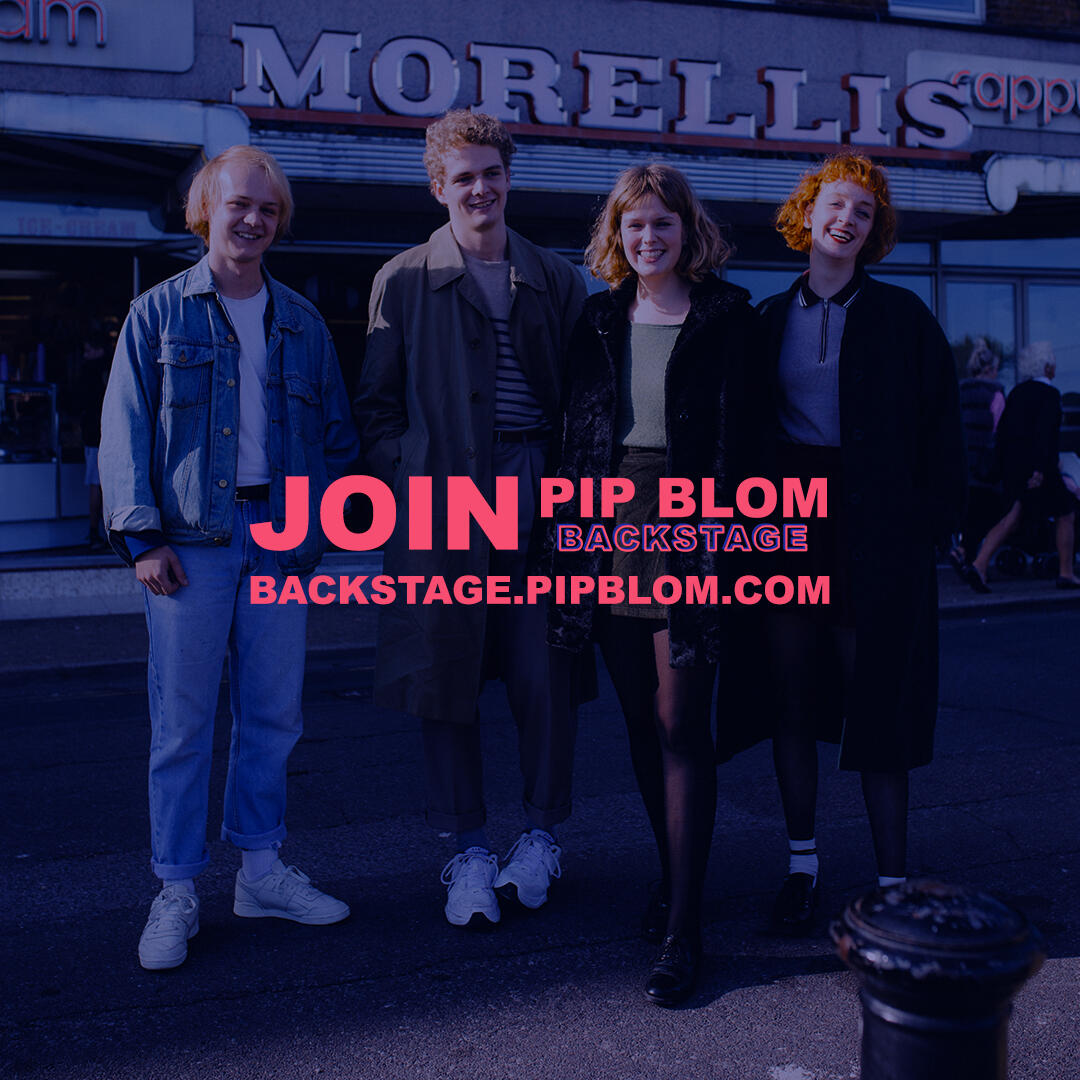 PIP BLOM BACKSTAGE
Pip Blom Backstage is the members only service by Pip, Tender, Gini and Darek a.k.a. Pip Blom. Do you want weekly exclusives (demos, sessions, videos, and more)? Join us for free! When you become a paying member you receive extras like magazines, downloads, and places on the guest list.