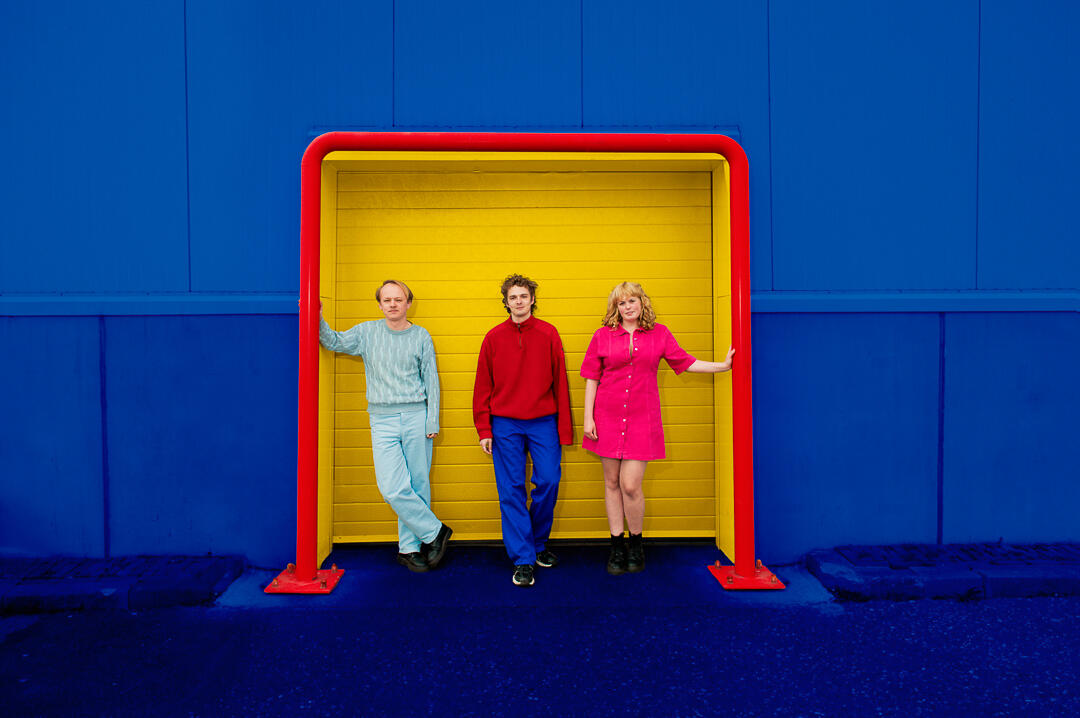 PIP BLOM
This is the home of Dutch indie quartet Pip Blom. After the release of our debut album Boat (2019), we're now getting ready for follow-up Welcome Break that will be released on Heavenly Recordings on November 12 2021.
The reviews are raving:
XS NOIZE (10/10): "Welcome Break is one of the best records of the year. Don't sleep on it."

UNCUT (8/10): "Dutch foursome perfect Britpop 2.0 / A deceptively simple collection of slightly melancholy bangers / Play loud, listen carefully"

MOJO (4/5): "Sheer charisma of bold clanging anthems / Blom's buoyant indie-rock proves hard to resist"

VOLKSKRANT (4/5): "Welcome Break is in alle opzichten de gedroomde vervolgstap na Boat"

DIY (4/5): "They master a balance between growing up and maintaining innocent charm"

Plus ...

DORK: "It is confident and celebratory, looking forward to the future; rippling with cinematic moments, it's an album to be proud of."

SPECTRAL NIGHTS: "Welcome Break takes you on one hell of a personal journey. Enjoy your stay."

LINE OF BEST FIT: "An addictive listen / near-impossible to not want to return to Welcome Break again and again."

LOUD AND QUIET: "Bulletproof melodies with a keen sense of loud-quiet dynamics."
PRE-ORDER NOW
We've got very special versions in limited editions.
UK
Heavenly Recordings (black)
Rough Trade (orange)
Dinked (blue)

US
Rough Trade (black / orange)

NETHERLANDS
Platomania (yellow)
Sounds (yellow)
Kroese Online (yellow)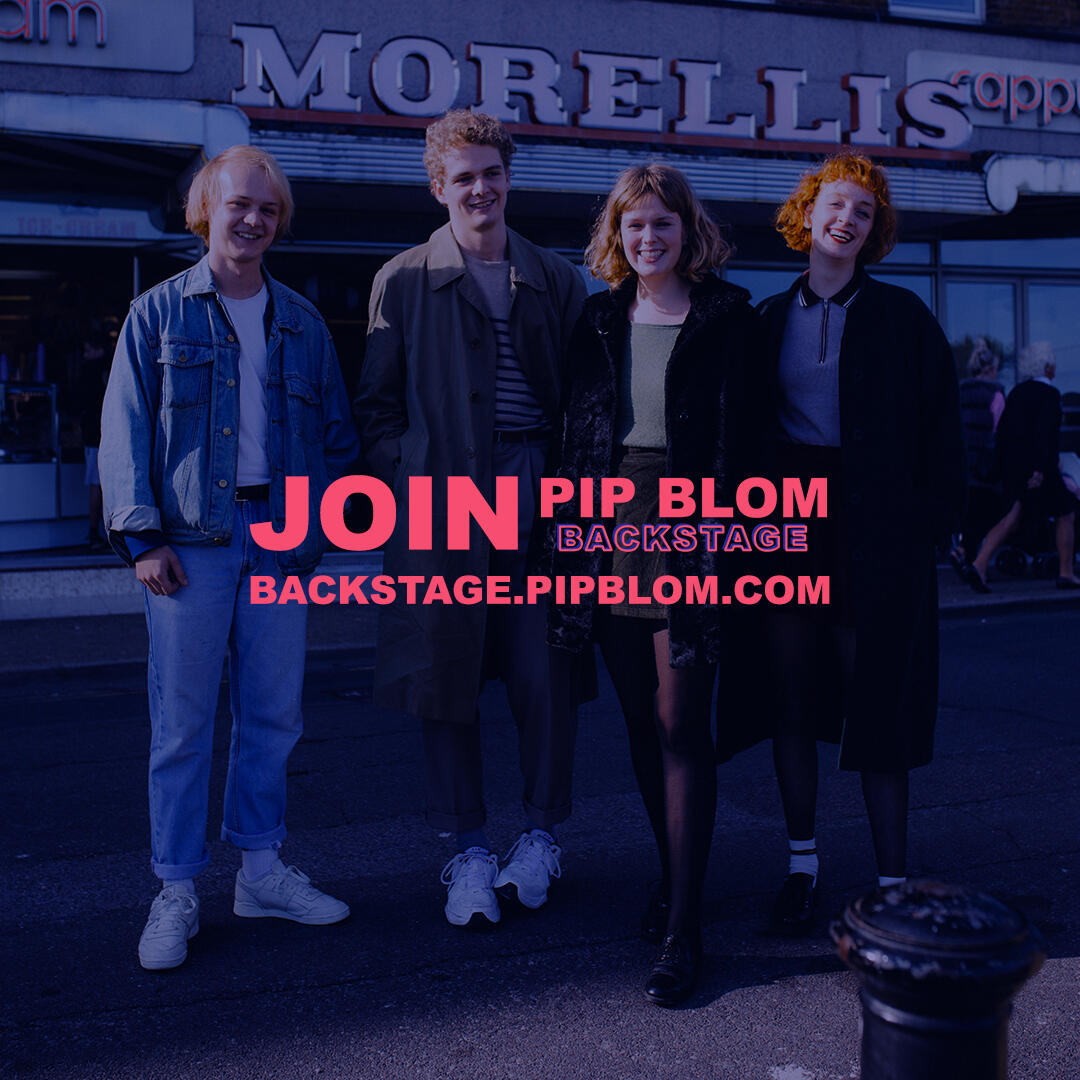 PIP BLOM BACKSTAGE
Pip Blom Backstage is the members only service by Pip, Tender, Gini and Darek a.k.a. Pip Blom. Do you want weekly exclusives (demos, sessions, videos, and more)? Join us for free! When you become a paying member you receive extras like magazines, downloads, and places on the guest list.